Dear Visitor,
We are looking for business partners in European countries.
Our Flavoured Instant Drinks are very high quality products and we can offer them on ULTIMATE  COMPETITIVE  PRICE.
If you are interested in wholesale of our products, please contact us:
E-mail: revitav@index.hu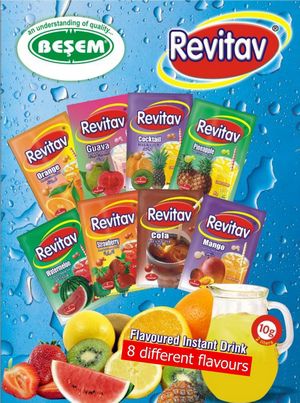 Phone: +36 30 249 8194
We speak English.
Muvíme Cesky.
Hovoríme po Slovensky.
Mówimy po Polsku.
Beszélünk Magyarul.